Light and shifty winds have been traditionally brought by the western Long Island Sound during the July month. The Larchmont's Race Week which is held annually in the third week of July has enjoyed unusual conditions for the last few years.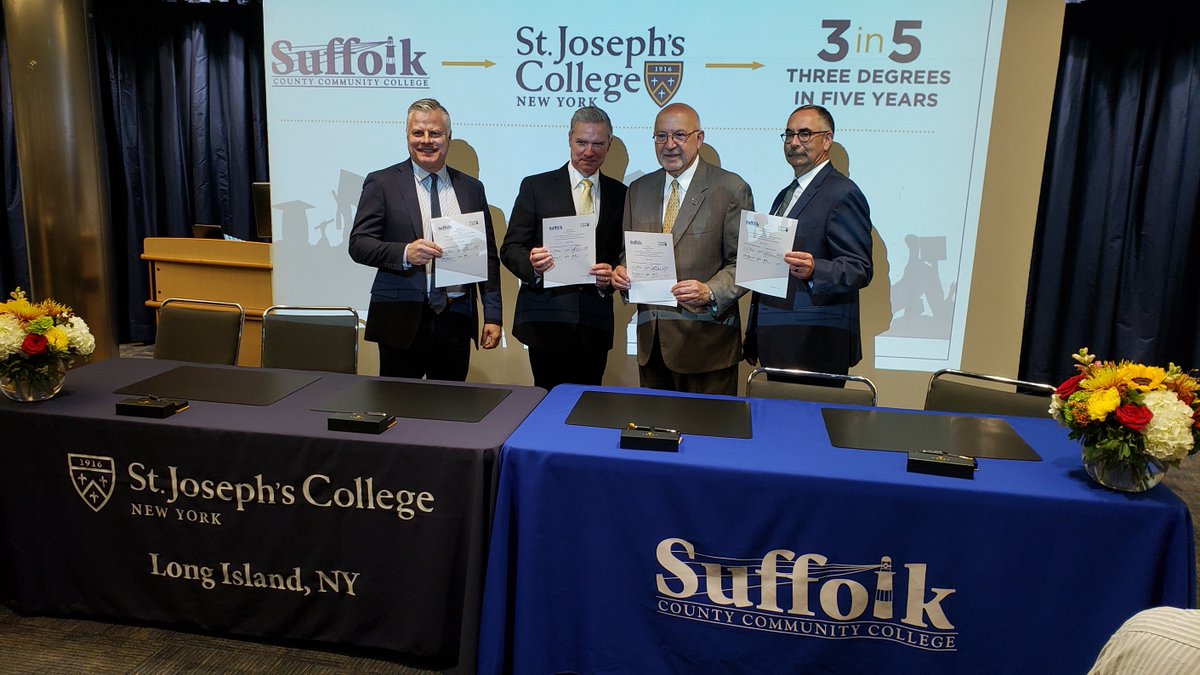 The conditions were absolutely great for sailing. But the light and variable wind conditions returned to enhance the sailing challenge at the Larchmont Race Week. It is the 121st edition this year and the competition was held from July 13 to July 21. The competitors started giving comments on the race week and the frequent theme for them was if anyone wished to win the race, connecting the dots of shifts and puffs was of utmost importance.
Ted Ferrarone of LYC is the co-owner of the consistent winner, Viper 640. He stated that he and his crew had a big fleet which was competitive. It was in good condition as well for more than three days. But they faced the biggest challenge for getting off the line for the race of the Execution Rocks that involves multiple classes. Finally, it was won by the Farr 400 Sundari owned by Barry Gold.
The J/105 class was won by Paul Beaudin. He is from the Harlem Yacht Club. When asked about the win, he said that it is a tradition for them to race in this particular event. The Larchmont Yacht Club is certainly doing a great job by running this regatta that involves both the parties and the sailing. He also feels very special that he and his crew have won their class.
Race Week is one of the highlights of the club during the especially during the sailing season. It was highly appreciated that more than 175 senior boats were sailing at the race week. The boats were sailing on four dissimilar circles along with the committees of the race.