The Agro Group Gold Cup 2019's planning is currently in full swing while it is scheduled to be held from May 6-11th in Hamilton, Bermuda. The invitation for this emblematic match racing event was sent off 12 skippers on the basis of their world ranking and past participation, as they would be competing for a $100,000 prize. Hamilton Harbor would be witnessing fleets for the competitions in International One-Design (IOD) sailboats.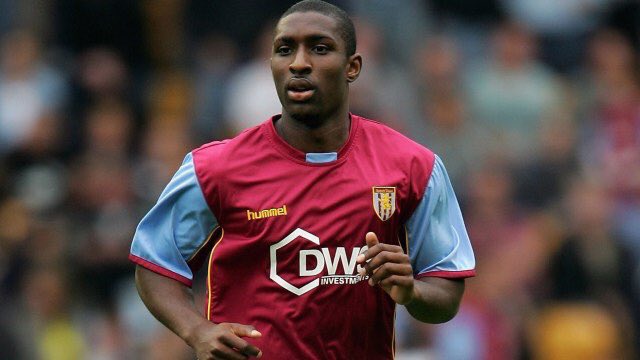 Earlier in 2018, the dates for The Agro Gold Cup was scheduled to be held in traditionally its original October month but later it was shifted from October to May and fortunately proved to be quite successful, this, in turn, made the organizers decide to schedule the 2019 event in May this year as well in order to acquire the same level of success and attention that it did last year.
2012 title winner, Taylor Canfield of U.S won it for the second time in 2018 and when Lucy Macgregor of the U.K stood fourth overall, that came to be declared as the best finish ever by an all-women's crew.
The victory won by Canfield lands him in an association with England's racer Ben Ainslie, Sweden's racer Johnie Berntsson and New Zealand's racer Chris Dickson, all of them belonging to the 'two-times winners of the event.' Canfield, in a conversation also noted that this is one of the influential monohull match race events to take place across the world; it always has been so and always will be.
The Argo group which sponsors The Agro Group Gold Cup is an international underwriter dealing especially with insurance and reinsurance products in the areas dealing with personal property insurance as well as casualty insurance.
---