A couple from Bridgewater had been aboard the cruise ship of Viking Sky which was caught in a bomb cyclone in Norway's western coast over the weekend. Pamela Haddad had been afraid that he wasn't going to make it off the cruise. Waves were pounding on the boat side. The chairs and tables were sliding across the dining room. There was no power and glass had been breaking down everywhere.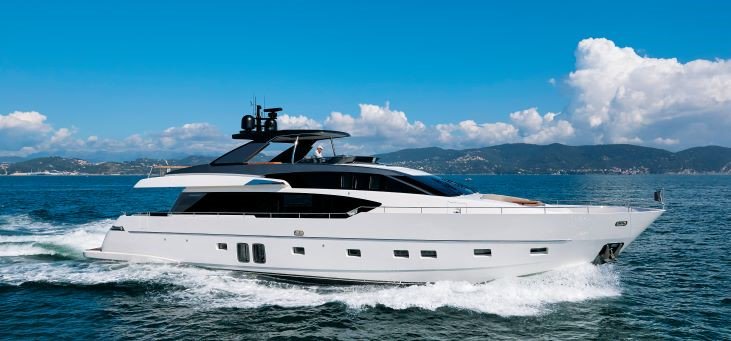 Pamela said that when you are surrounded by windows on all sides, you get to see what the ocean actually looks like. She says that it didn't actually look good. She goes on to say that there were people who were shrugging it off saying that it wasn't too bad and they knew what they are doing. However, she says that if you have ever seen The Perfect Storm, the movie, it appeared just like it. It had been quite rough.
The couple from Bridgewater had set out on the cruise for 12 days and they took a flight on March 12th out of Boston. The cruise started on the following day from Bergen of Norway. It had made stops in Alta, Narvik, and Tromso prior to running into trouble.
Melvin said that it had been his idea to go for the trip. He is a veterinarian at a clinic in Brockton. He says that he always wanted to go somewhere he could just sit and catch a glimpse of the Northern Lights.
The cruise was docked in Tromso last Wednesday and Thursday. They went for a two-hour excursion for checking out the Northern Lights and then headed back to the boat on the night of Thursday with the snow storm.
Reaching the ship, they had no idea that the weather could turn that bad. Friday saw turbulence which was worse than a plane ride. However, Melvin said he wasn't scared the whole trip. He had faith that they were going to make it.
---