There will be the World Sailing Awards event held soon, in a week's time. At this event there would be several distinguished names in the sailing community who would be celebrated for their achievements at Puerto Vallarta in Mexico. The awards ceremony would celebrate the achievements of the sailors across the world for the contributions they have made as well as the effort and time they dedicate to the sport.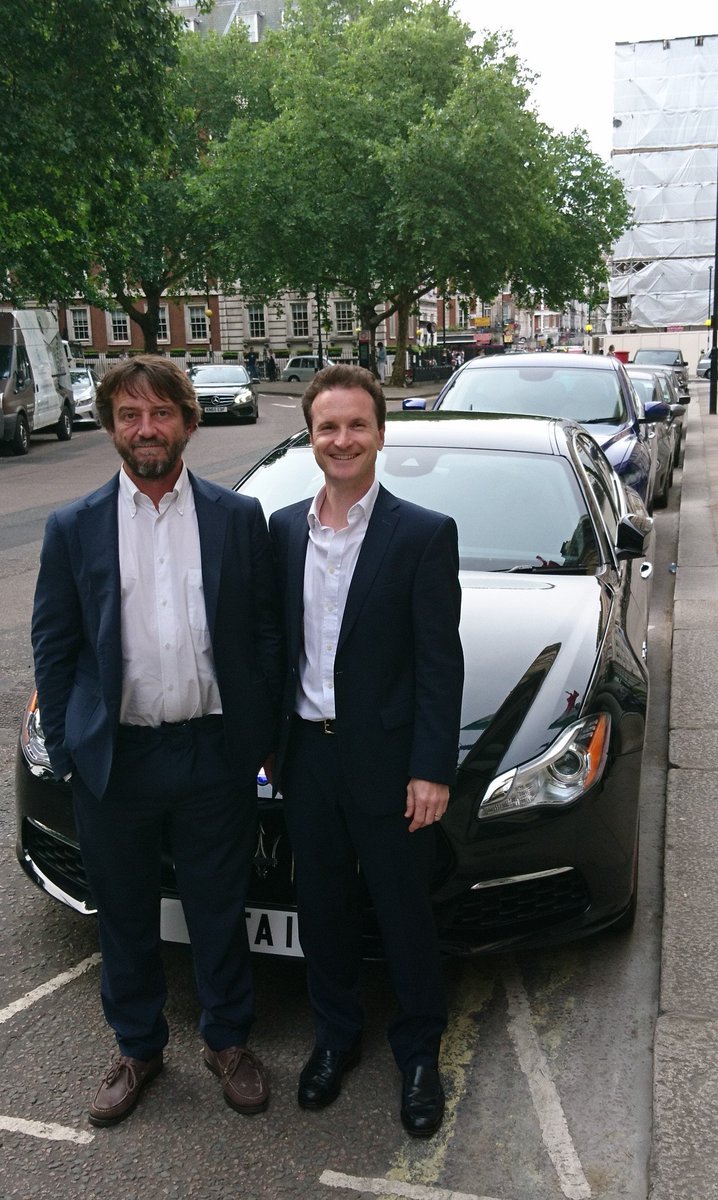 The event would be hosted by Alec Wilkinson, who is a sailing broadcaster. He would be accompanied by Sofia Bekatorou who has also held accolades like holder of Olympic medals or having held the title of Rolex World Sailor of the Year. This event will also see accolades being given out such as President's Development Trophy or the Beppe Croce Trophy. The nominees who would be selected for the title of Rolex World Sailor of the Year would have sailors who have competed in Olympic and Offshore classes, windsurfing, America's Cup, Vendee Globe and so forth. This award will provide recognition to the sailors and is considered a prestigious award. The award was incepted in 1994; it has accumulated several names of those who have showcased endurance, performance and unparalleled accomplishment in the art of sailing.
The national authorities who are members of the World Sailing organization will decide on the winners; there is also an option for the public to cast their votes, which will remain open to receiving nominations through the website sailing.org till 4th November. The coveted male and female titles would be awarded on 7th November. Before the awards for male and female Rolex World Sailor titles for this year are announced the recipients of the other two trophies would be announced. Indeed, the award ceremony will see many dignitaries and personalities from the sailing world grace the occasion.
---