World Sailing, who is the governing body of world for the sport, is continually looking to show its support to the sailing to become more effective, engaging, fresh and dynamic. It is looking for some new ways that appeal to non-sailors and sailors in the similar manner.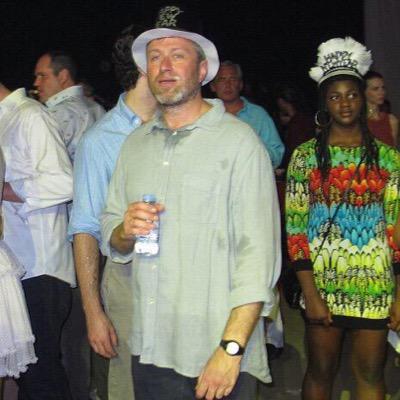 Over the last 24-months, the organization World Sailing has been on its journey of change, and striving to stand out in the marketplace of sport and entertainment and attracting more people from different nationalities, backgrounds and ages to become the part of the global sailing community.
As part of change, now the organization needs a world-class digital platform which matches the position of World Sailing and engages, informs, inspires millions of people to fall in love with the sport.
Therefore, now World Sailing is inviting interested parties to submit tenders for the designing and delivery of a new digital platform.
Parties are welcome to submit proposal for all, one, or a combination of the defined lots:
The Lot number 1: A new website for World Sailing website.
The Lot number 2: A 'CRM' tool and new core database.
The Lot number 3: A new document management system.
The digital platform of World Sailing will need to deliver against a range of needs and it includes:
Technical and Robust architecture which is geared to the future.
A fully responsive platform having a clear focus on the experience of users.
Content management system (CMS) that let World Sailing to manage and administer content easily.
Toolset to administer the key processes that reduce execution time, inaccuracy scope and allow information to freely flow between the World Sailing (WS) and their stakeholders.
And there are many other things present in addition to this.
---